This product is not available in the selected currency.
In Stock
Backordered
Out of Stock
Overview
The Ultraleap Stereo IR 170 is a next-generation optical hand tracking module that captures the movement of users' hands and fingers so they can interact naturally with digital content. It is designed to be integrated intoenterprise-grade hardware solutions, displays, installations, and virtual/augmented reality headsets for AR/VR/XR prototyping, research, and development.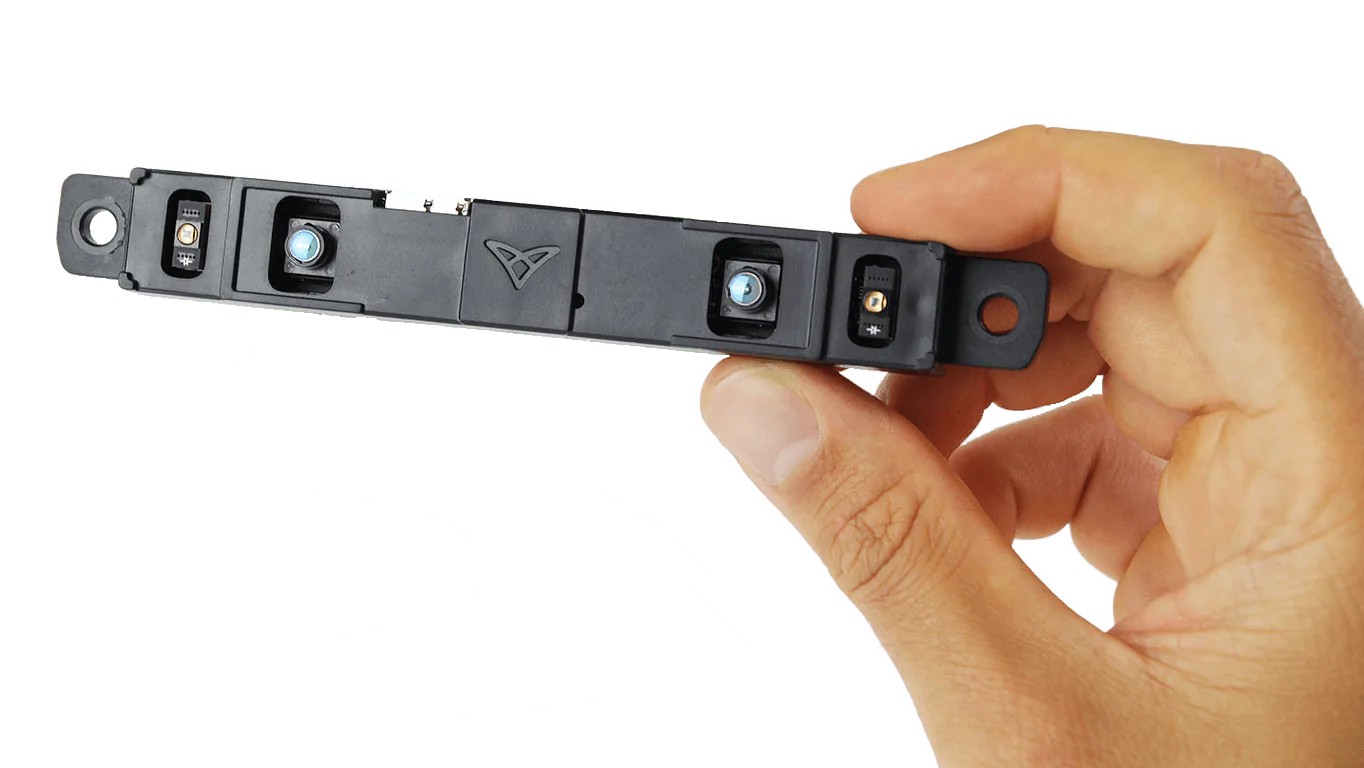 The Stereo IR 170 Evaluation kit consists of the Ultraleap Stereo IR 170 camera module in a plastic housing with USB header, allowing for easy plug-and-play evaluation.
The Ultraleap Stereo IR 170 camera module uses the same core software as its predecessor, the Leap Motion Controller. Both can discern 27 distinct hand elements, including bones and joints, and track them even when they are obscured by other parts of the hand.
Ultraleap Stereo IR 170 features a wider field of view, a longer tracking range, lower power consumption, and smaller form factor. It's capable of tracking hands within a 3D interactive zone that extends from 10cm (4") to 75cm (29.5") or more, extending from the device in a 170x170° typical field of view (160x160° minimum).
Applications
Example applications for Ultraleap Stereo IR 170
Touchless public interfaces (interactive kiosks, digital out-of-home,elevators)
Entertainment (location-based VR/AR experiences, arcades, amusement parks)
Healthcare (stroke rehabilitation, training, mirror, medical imaging, lazy eye treatment)
Therapy and education (anatomic visualizations, hands-on learning)
Personnel training (flight simulators, complex computer systems)
Industrial design and engineering (automotive, assembly lines, facilities management)
Robotics (telepresence, robotic controls, AI-assisted teaching)
Remote collaboration
SPECIFICATION
Ultraleap Stereo IR 170 Specification
Power Supply
5V DC via USB connector (minimum 0.5A)
Data Connection
Micro USB Type-B (2.0 or 3.0) when in plastic housing. When integrated, PCB module can be wired directly.
Interaction Zone
Depth of between 10 cm (4") to 75cm (29.5") preferred, up to 1 m (39") maximum; 170×170° typical field of view (160×160° minimum). Tracking works in a range of environmental conditions.
Cameras
Stereo IR operating at 90fps
Operating Wavelength
850nm. Stereo IR 170 provides its own illumination via two IR LEDs spaced on either side of the cameras.
Ambient Operating Temperature
0° to 40°C (32° to 104° F) N.B. Out of case operating temperature range is slightly wider, 0° to 50°C (32º to 122° F).
Minimum System Requirements (Desktop):
Windows® 7+; AMD Phenom™ II or Intel® Core™ i3/i5/i7 processor; 2 GB RAM; USB 2.0 port. VR headsets may come with their own system requirements.
Note: The Stereo IR 170 Evaluation Kit is currently Windows compatible only
ABOUT Ultraleap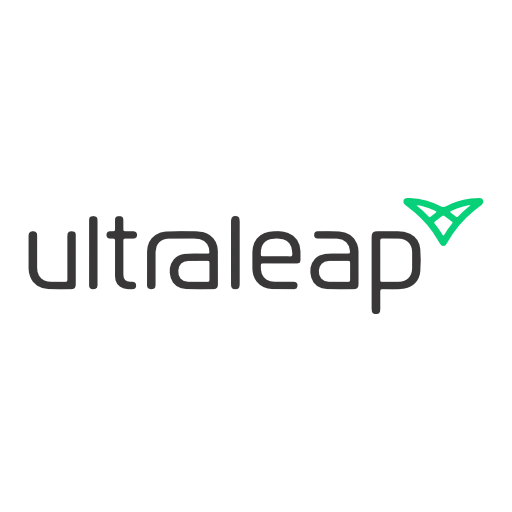 The future is a place where infinite worlds are at your fingertips. One where you interact naturally and in 3D. One where you don't need controllers. Ultraleap was formed when Leap Motion and Ultrahaptics came together in 2019. We've united the world's most advanced hand tracking with the only haptic technology that creates the sensation of touch in mid-air. We have a team of more than 150 spread across the world, with locations in Silicon Valley, US and Bristol, UK. Our team includes world-leading experts in interface design, acoustics, machine learning, and computer vision.
Know more about Ultraleap
Logo and Trademark belong to Ultraleap Limited
Opps
Sorry, it looks like some products are not available in selected quantity.