This product is not available in the selected currency.
In Stock
Backordered
Out of Stock
Overview
The Raspberry PI Zero series is unbelievable for its tiny size and the cheapest single board computer in the market. It includes the Raspberry PI Zero v1.3, Pi Zero W & Pi Zero WH. It is powered by a 1 GHz BCM2835 single-core processor with 512MB RAM and you wont believe it, its almost four times faster than the original Raspberry Pi. This is Raspberry Pi Zero W Basic Kit. It is the barest of essentials that you'll need to get going with your WiFi-enabled Pi Zero W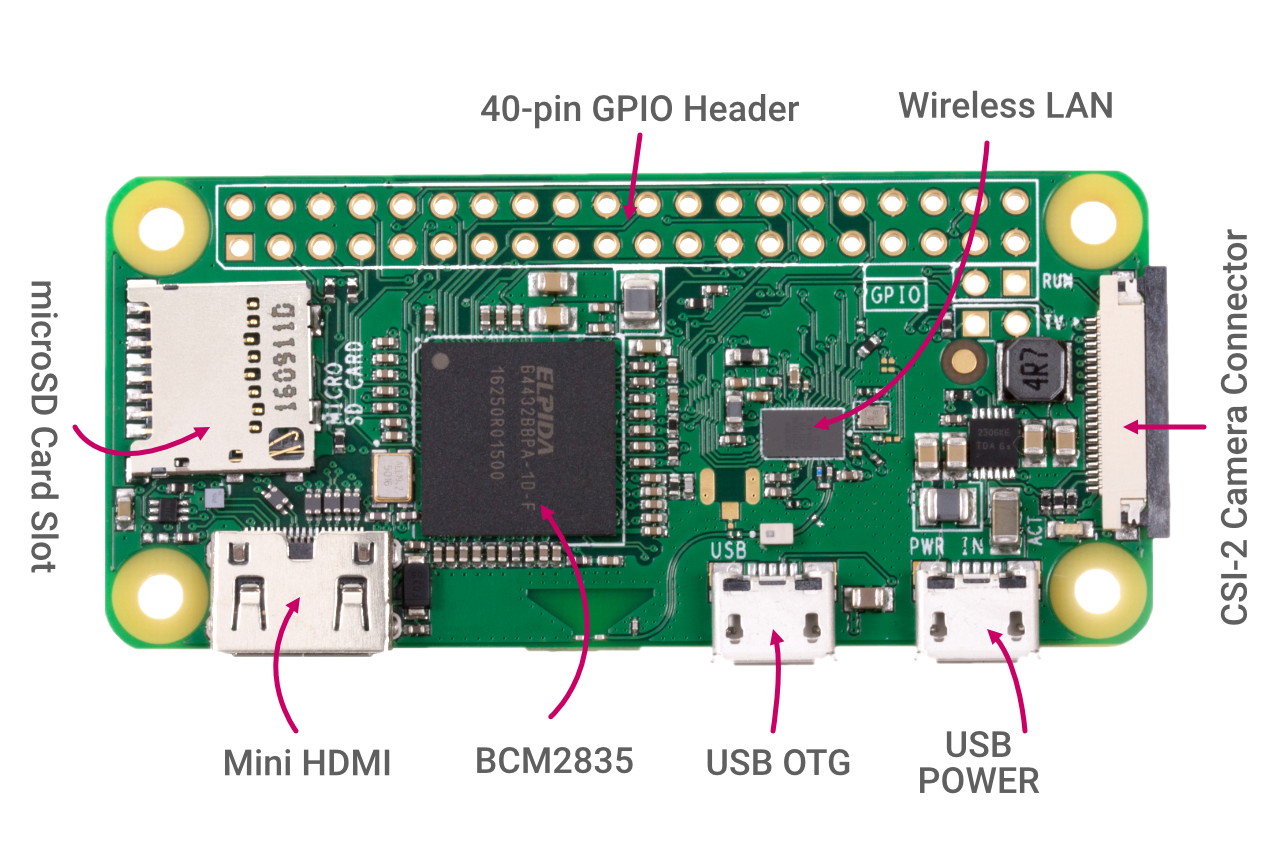 What's inside this box?
Raspberry Pi Zero W
Raspberry Pi Zero Case Red and White
SanDisk 16GB Micro SD Card Class 10 with Noobs
Specification
Raspberry Pi Zero and Pi Zero W Specification
Pi Zero v1.3
Pi Zero W / WH
Form Factor
65mm × 30mm
65mm × 30mm
Processor
BCM2835 single-core
BCM2835 single-core
Memory
512MB RAM
512MB RAM
Connectivity
No Wireless
1 × USB 2.0 interface with OTG
HAT-compatible 40-pin I/O header footprint
microSD card slot
Mini HDMI port
CSI camera connector
Wireless LAN, Bluetooth 4.1
1 × USB 2.0 interface with OTG
HAT-compatible 40-pin I/O header footprint
microSD Card Slot
Mini HDMI port
CSI Camera Connector
Video
HDMI interface
Composite video
HDMI interface
Composite video
Input Power
5V DC 2.5A
5V DC 2.5A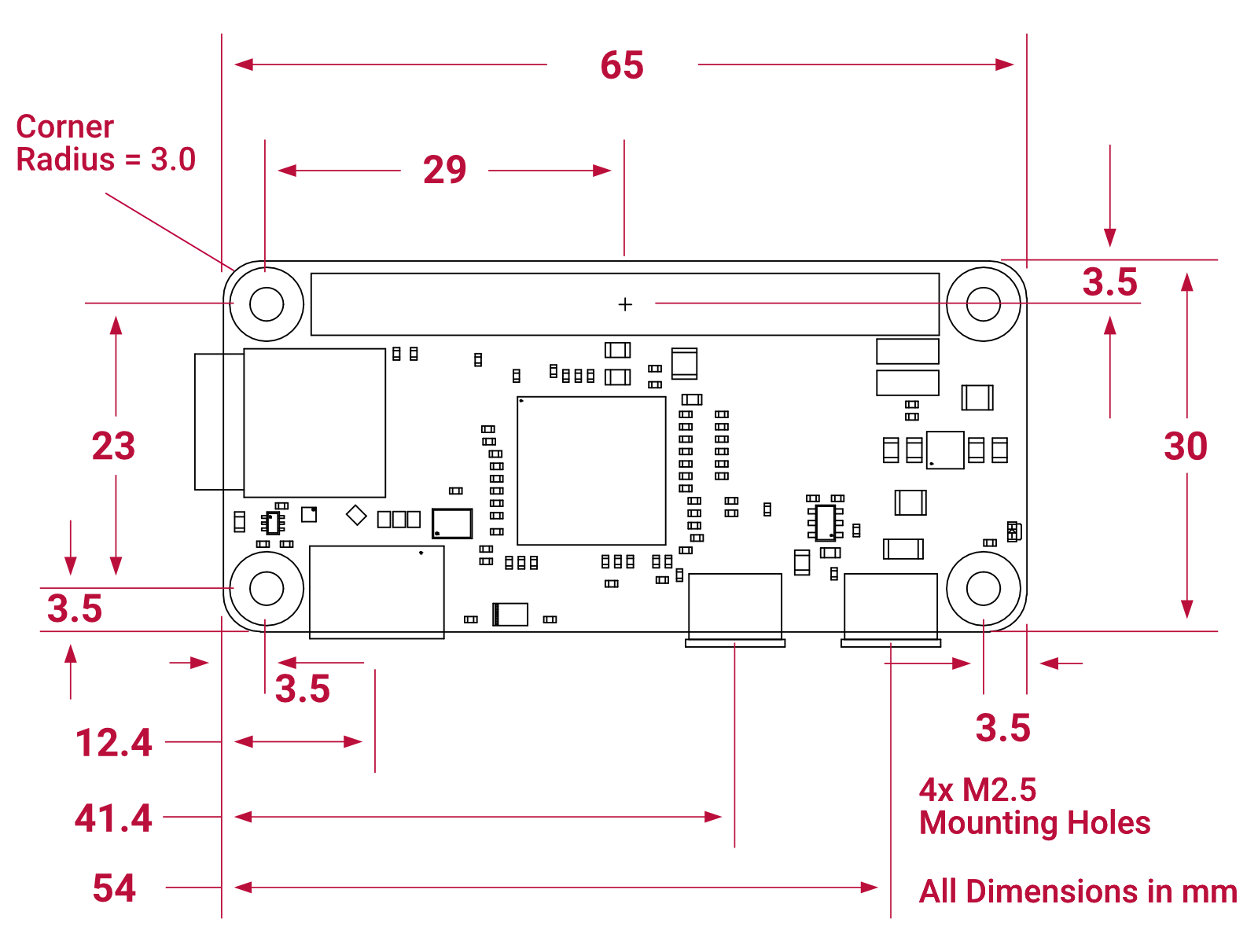 About Raspberry Pi

The Raspberry Pi Foundation is a UK-based charity that works to put the power of computing and digital making into the hands of people all over the world. We do this so that more people are able to harness the power of computing and digital technologies for work, to solve problems that matter to them, and to express themselves creatively.
Know more about Raspberry Pi
Logo and Trademark belong to Raspberry Pi Foundation
Opps
Sorry, it looks like some products are not available in selected quantity.