This product is not available in the selected currency.
In Stock
Backordered
Out of Stock
Overview
Introducing the second generation of Ultraleap's hand tracking camera. It offers a wider field of view, lower power consumption, and a compact design. Compatible with XR headsets, PC VR headsets, and holographic displays. Ultraleap's software supports Windows, macOS, and Android XR2. The camera accurately detects 27 hand elements, enabling intuitive interactions in virtual worlds. Perfect for gaming, enterprise applications, healthcare, and more. Easily attachable with the XR Headset Mount (sold separately). Upgrade your virtual experience with natural hand tracking.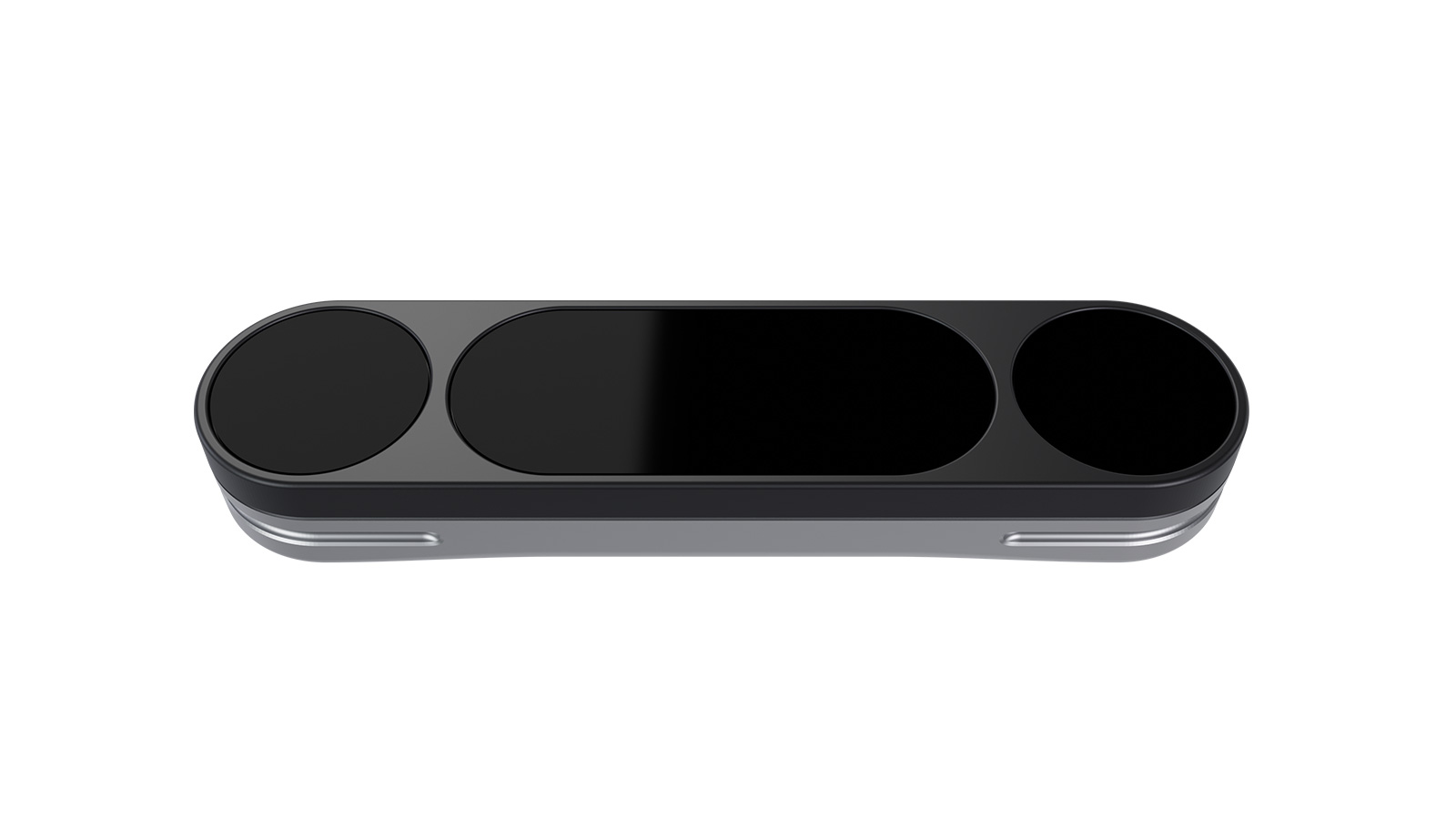 Powered by Ultraleap's hand tracking software, this camera can accurately detect and identify 27 distinct hand elements, including bones and joints, and track them seamlessly even when they're concealed by other parts of your hand. Whether you're exploring immersive worlds, designing 3D models, or experimenting with cutting-edge applications, the Leap Motion Controller 2 opens up a new realm of intuitive and immersive interaction possibilities.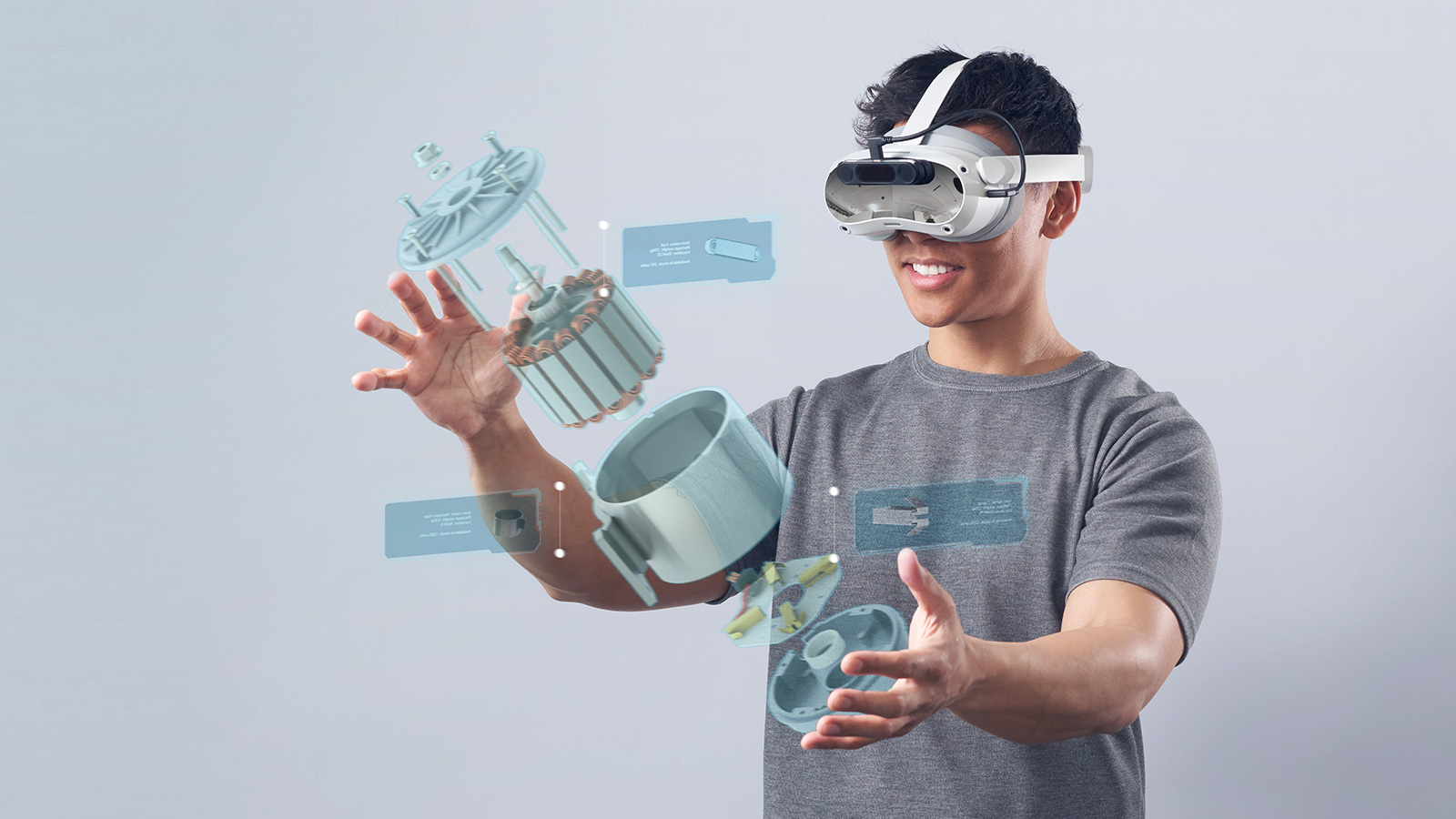 Specification
Leap Motion Controller 2 Specification
Power Supply
5VDC via USB, 500 mA
Data Connection
USB 3.0 via USB type C connector
Tracking range and field of view
Depth between 10 cm (4") to 110 cm (43")*
Maximum field of view
160° x 160° field of view*
Camera framerate
120 fps maximum
Operating wavelength:
850 nm
Construction
Aluminium and scratch-resistant glass
Operating temperature
0°C to 40°C (32°F to 104°F)
Storage temperature
-30°C to 60°C (-22°F to 140°)
Compliance
CE, FCC, UKCA, CCC, KC, PSE, RCM A-NZ, RoHS, REACH
Compatible operating systems
Windows, macOS, and Android XR2
Minimum System Requirements (Desktop):
Windows® 10+ 64-bit, Intel® i7 processor**, 5th Gen (supports AVX instructions) or Mac® OS version 11.0+, supported processors: Intel® i7 processor, Apple m1, m2
Dimensions
84 mm x 20 mm x 12 mm
Weight
29 g
Applications
Example applications for Leap Motion Controller
Enterprise XR applications such as training and simulation, industry field services, education, productivity, and collaboration
Gaming and interactive entertainment, both at home and in location-based experiences for arcades and amusement parks
Interaction with objects and menus for 3D displays, holograms or projections
Music, for example 3D MIDI control, 3D audio mixing
Healthcare applications including stroke rehabilitation, therapy, training, medical imaging and lazy eye treatment
Robotics, including telepresence, robotic controls, AI-assisted teaching
About Ultraleap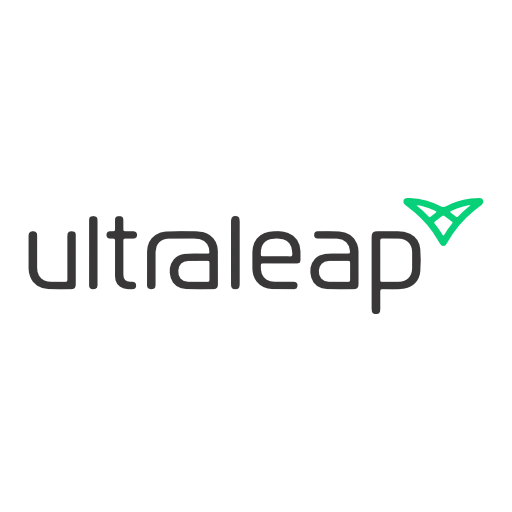 The future is a place where infinite worlds are at your fingertips. One where you interact naturally and in 3D. One where you don't need controllers. Ultraleap was formed when Leap Motion and Ultrahaptics came together in 2019. We've united the world's most advanced hand tracking with the only haptic technology that creates the sensation of touch in mid-air. We have a team of more than 150 spread across the world, with locations in Silicon Valley, US and Bristol, UK. Our team includes world-leading experts in interface design, acoustics, machine learning, and computer vision.
Know more about Ultraleap
Logo and Trademark belong to Ultraleap Limited
Opps
Sorry, it looks like some products are not available in selected quantity.